September 23, 2020
Automatic cable winding and packing machines
Automatic cable winding and packing machines
There are many types automatic cable coiling machine, winding and packing solutions:
The solution includes: automatic coiling machine, automatic strapping machine, automatic wrapping machine…
The cable manufacturer is able find the proper solution per size and packaging goal from FHOPE who is one of the best manufacturer in China.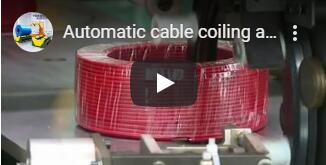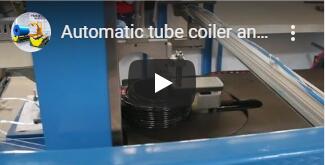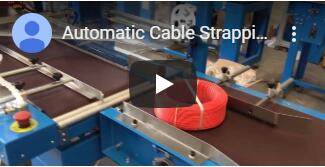 We are looking for a Coiling Machine for big gages, it can be automatic or semi-automatic.  Maximum OD of our cables is 25.74 and Maximum Weight is 118 kg per 100 meters roll. We need also this machine to coil flat wire cable in 100 meter rolls, Maximum width is 30.18 mm and height.
Please send me videos and quotation of the kind of coiling machines that we can use for this that you have.
Inquiry:
this big sizes later with autometic coilng system.
can i have offer for small rolls?
also do you remember black flat hose 25mm*5m ,25mm*10m ,32mm*10m,32mm*5m  (autometic  rolling,autometic bending ) we have discussed about it when you visit my factory)
can we do this system and small wrapping machine first?
FHOPE has been one of leading manufacturer of coil wrapping machines in China with fully automatic and heavy duty.